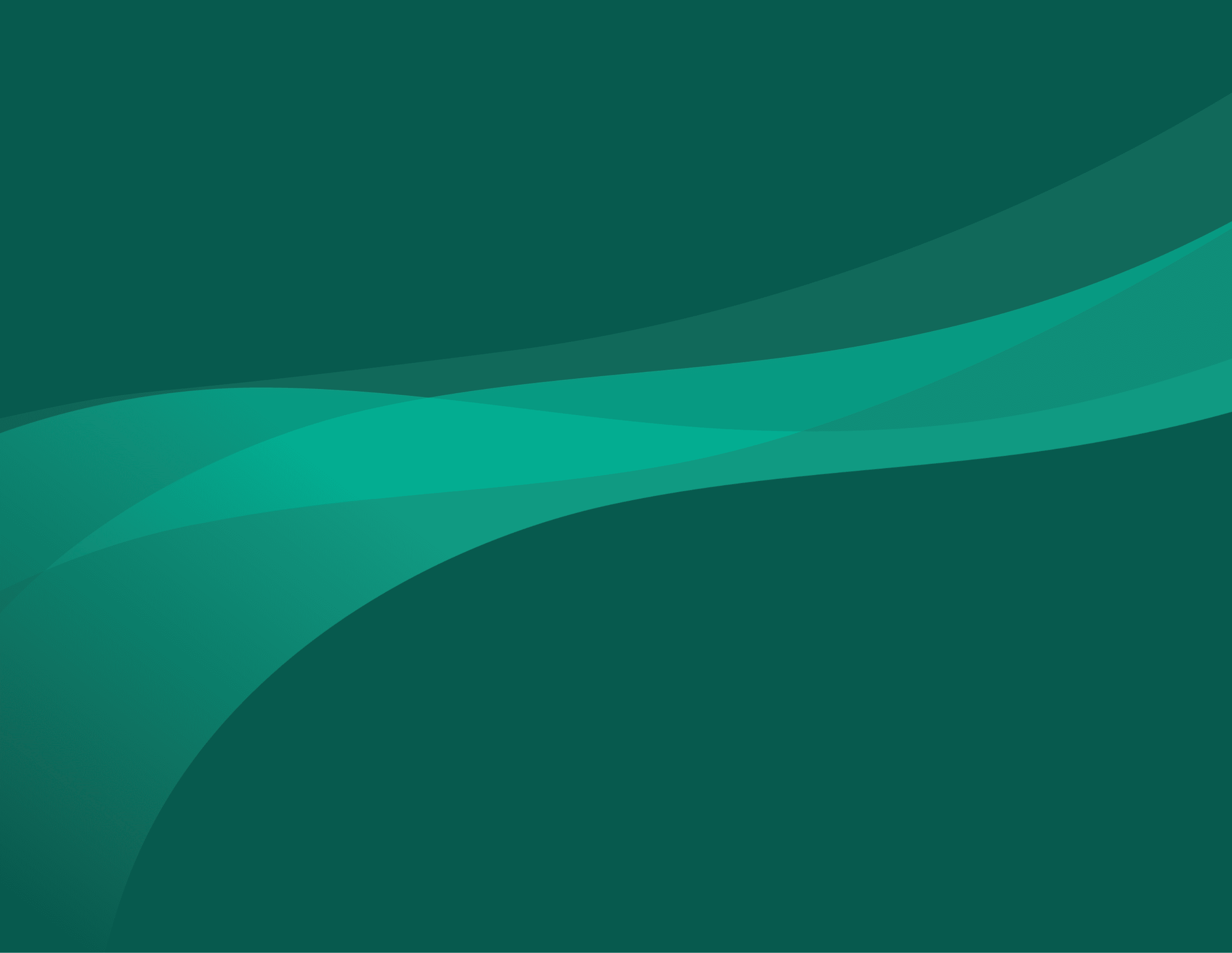 Still banking on a first-name basis.
We take your banking personally
We take your banking personally
At Clear Fork, personal banking is about relationships – and our customers are part of a valued extended family. We're proud of our reputation for personal banking, and that we know our customers' names and faces when they stop by to say hello. Whether you prefer to bank at your local branch or via the latest technology, Clear Fork does business with a community bank spirit that our customers have grown to love over the generations.
We're here to help with an array of personal banking services.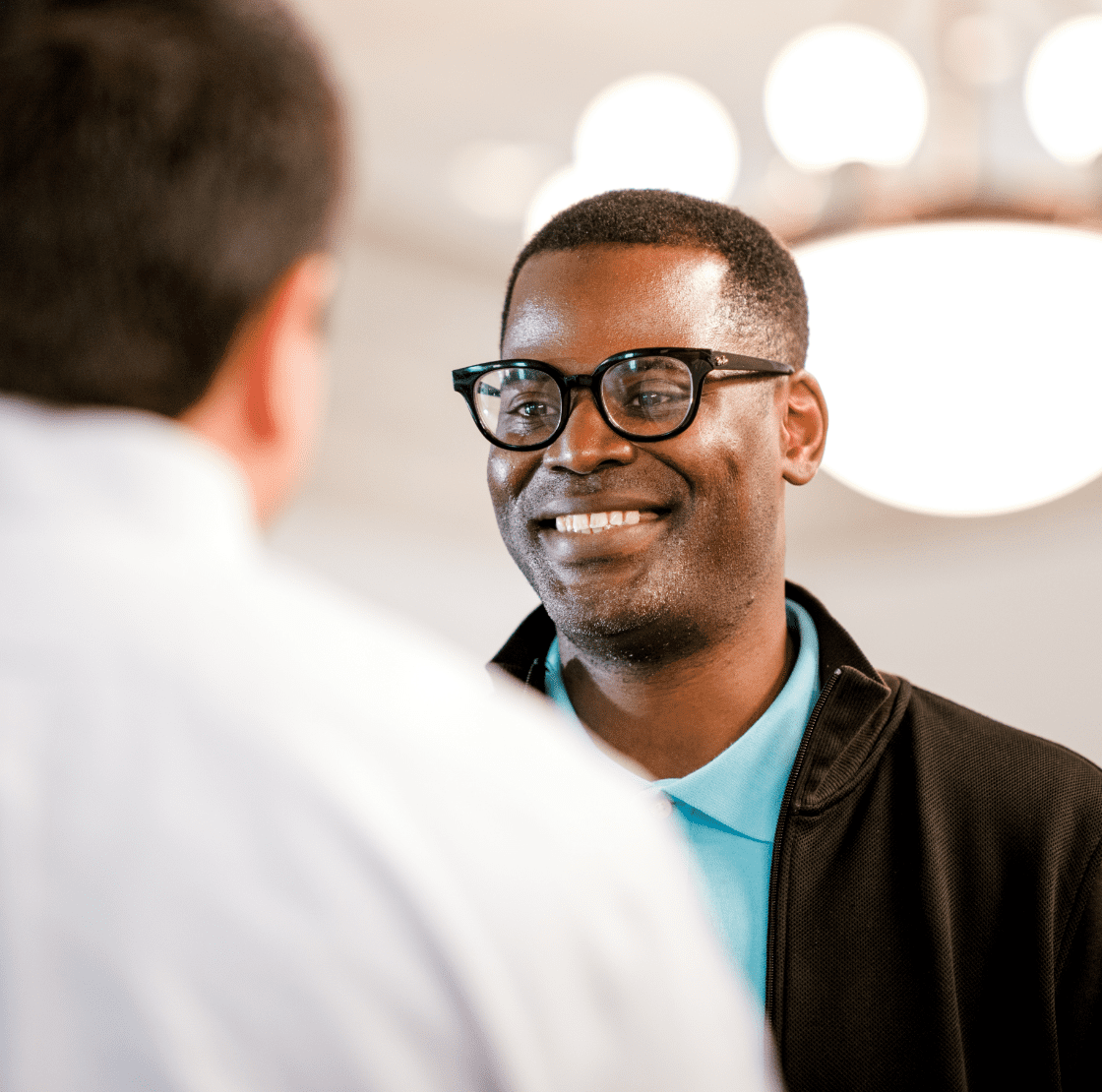 Let us welcome you with a variety of personal banking services, including free checking accounts, club checking accounts, savings accounts, CDs and IRAs – all with the latest online banking and mobile banking features. In addition, our competitive personal loan offerings encompass various loans, including truck, auto, car, RV, ATV, boat and motorcycle loans, helping you to reach your lifestyle aspirations.
Let us help you achieve your life goals with:
Checking accounts with debit cards
Club checking accounts
Savings accounts
Personal loans
Certificates of Deposit (CDs)
Individual Retirement Accounts (IRAs)
Local banking services
Accessible banking locations
Online banking services
Online bill payment
Mobile banking services
Text banking services
Personal Banking Highlights
Whatever your personal banking needs, we're here to help. Our team will work with you to create the kind of tailor-made experience our loyal customers appreciate, combining an array of tools and services that perfectly reflect your financial goals. Talk to a Clear Fork personal banking expert – face to face or virtually – for the friendly service you'd expect from a family-owned bank.
Let's talk
Personal Banking Resources

We strive to be a part of our communities. All customers are important to us and they are greeted by name when they walk in the door. Our customers are not just a number in the crowd to us.
SUSAN HURLEY
|
Vice President – Strawn, Clear Fork Bank