Still a part of your community.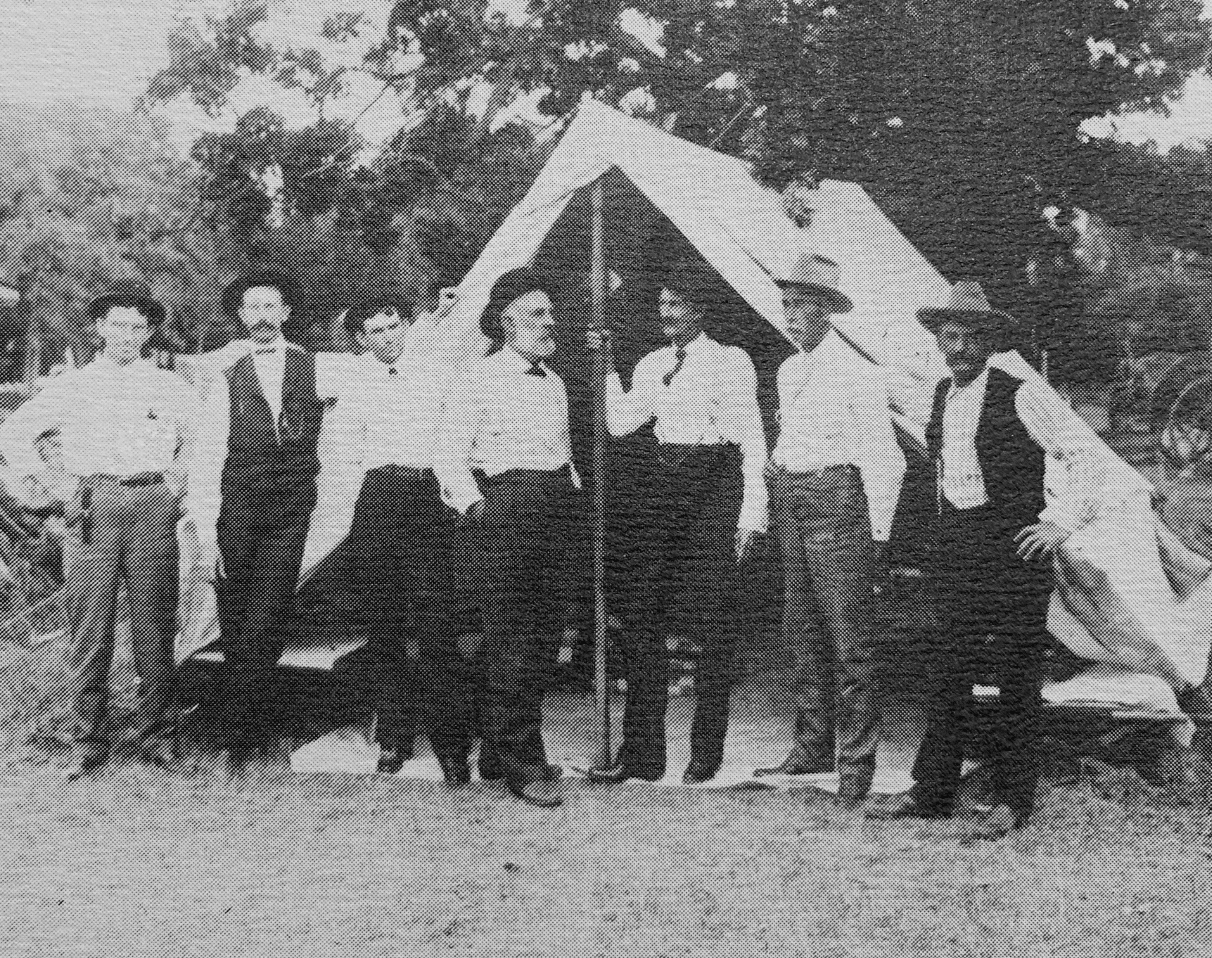 With 1883 origins in the Texas Big Country, we know about safe and secure banking. But just as importantly, we know about people – and take pride in our private ownership, generational relationships, and community involvement.
Today, we combine our open-door approach with the most advanced tools and an expanded reach to optimally serve our customers in an ever-changing world. Our name, Clear Fork, is a nod to the largest tributary of the mighty Brazos River – the wellspring upon which our bank and communities have prospered across three centuries. Forge ahead with us, and experience a new era in banking.
We are committed
to our ideals.
To provide safe, secure financial services that create opportunity and prosperity for those we serve.
By cultivating long-term relationships and delivering personalized customer service, we are a trusted partner helping individuals and businesses achieve their financial goals.
To be the independent community bank of choice, valued by generations of customers for our financial integrity, focus on personalized service, and commitment to supporting the growth and success
of our communities.
"A business succeeds not because it is big or because it has been long established, but because there are those in it who live it, sleep it, dream it and create future plans for it." – The First Hundred Years
Community
Service
Honesty
Relationships
Heritage
Enthusiasm
Visit us at one of our six locations: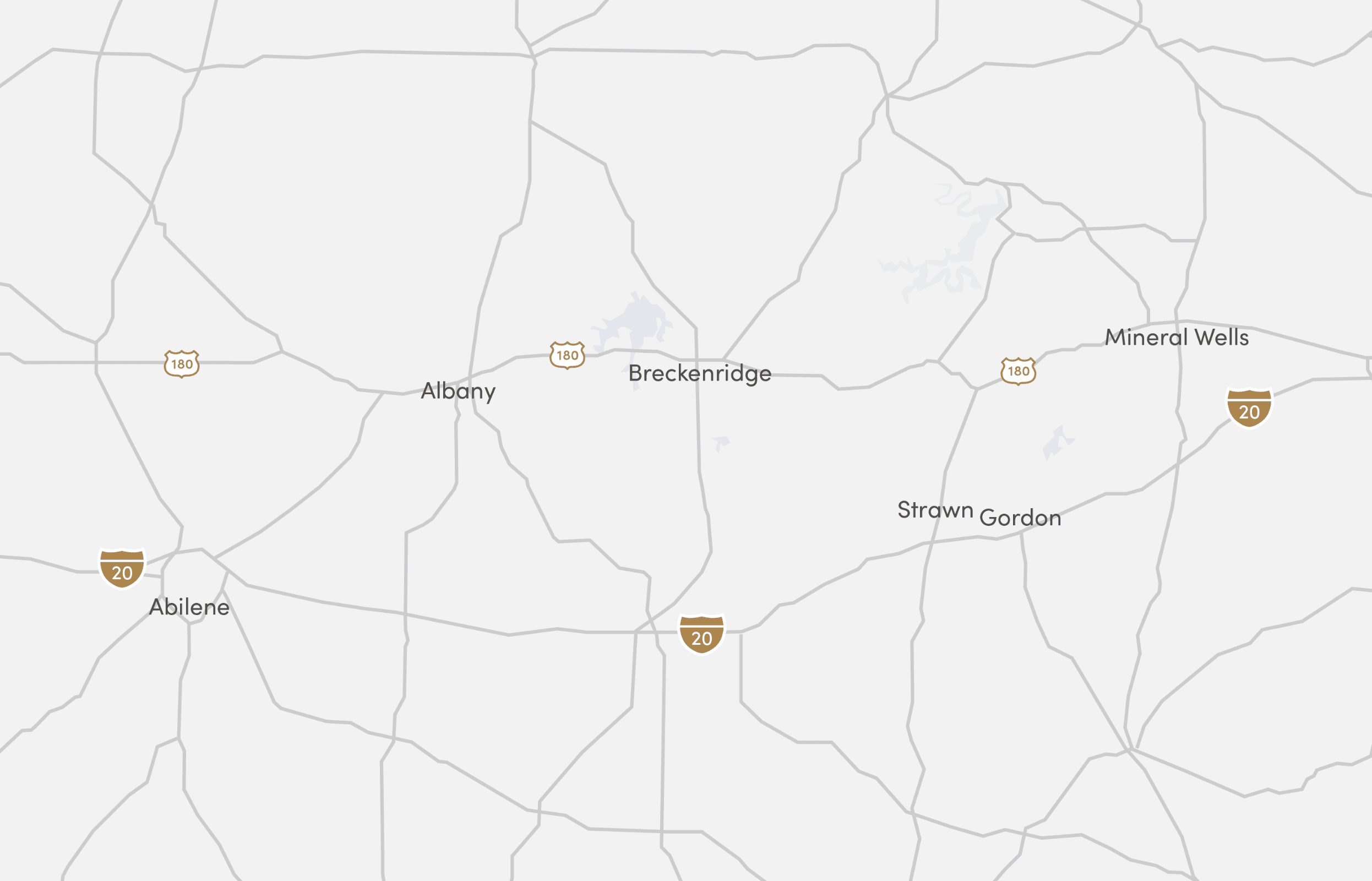 Our
Locations
Our name reflects our history, heritage and longevity. And just like the river we originated on, we'll be here for future generations. Always privately-owned, independent, and ready to serve your needs.