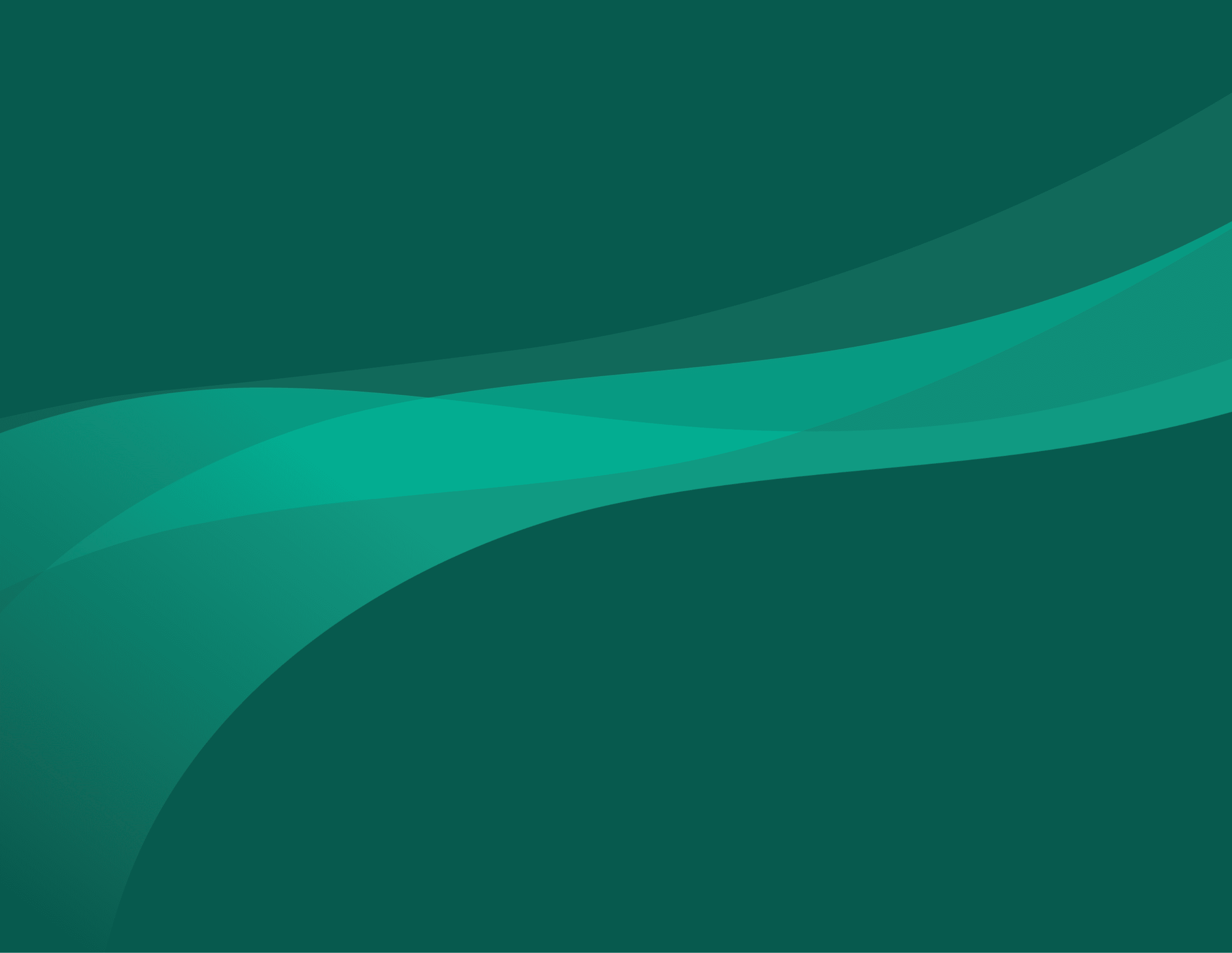 Process payments at your convenience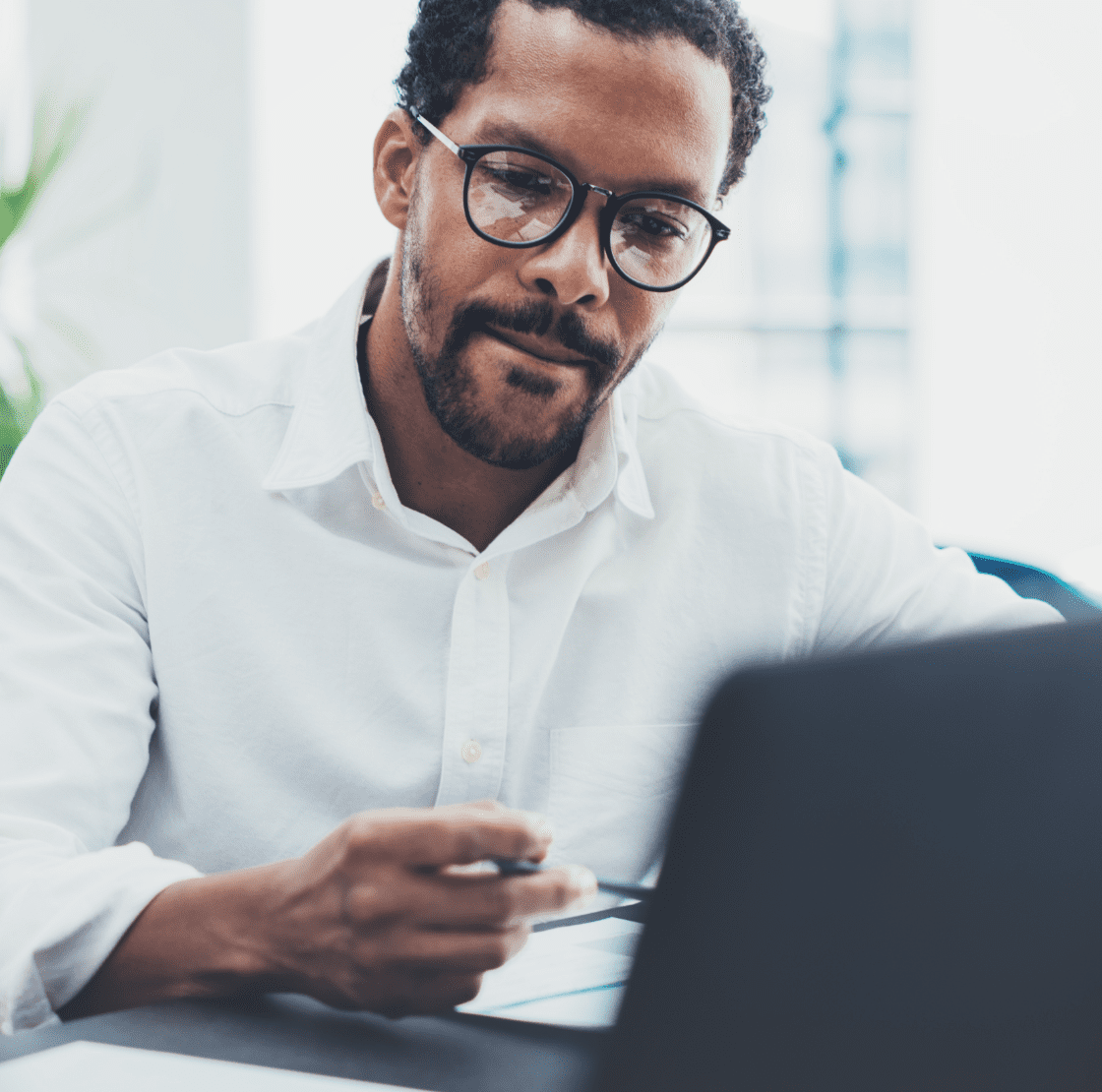 We believe that modern business banking should be about managing your finances when and where it's convenient for you. Clear Fork remote deposit capture harnesses the power of technology, allowing you to make digital deposits and giving you faster access to payments than ever before.
Let's talk
Let us provide you with the tools and instruction to make remote bank deposits with ease from your workplace. Get in touch with the experts at Clear Fork to learn more about remote deposit capture and how it can be an indispensable part of your business banking strategy.
We love when our business customers stop by to say hello, but when time is of the essence, our remote deposit capture services can save valuable time. With remote deposit capture, you can:
Complete business remote deposits
Using equipment, services, and training provided by Clear Fork, process check payments electronically from the convenience of your office.
Save time and money
With less trips to the bank, you'll reduce travel and payroll expenses while gaining time to focus on your business – plus, gain access to your hard-earned money more quickly.
Bank on your hours
Take care of check deposits at any time of day or night and on weekdays, weekends, and holidays.
Streamline your operations
Doing business remotely or from multiple brick-and-mortar locations? Remote deposit capture allows you to channel cash flow from multiple locations into a single account at Clear Fork.
Scan checks using Clear Fork technology
Enjoy easy-to-use tools that make check deposits a breeze.
Learn the system with help from your banker
We provide all the training and equipment – you reap the benefits!
Do all this FREE of charge!
Clear Fork business banking is all about solutions that save you time and money!