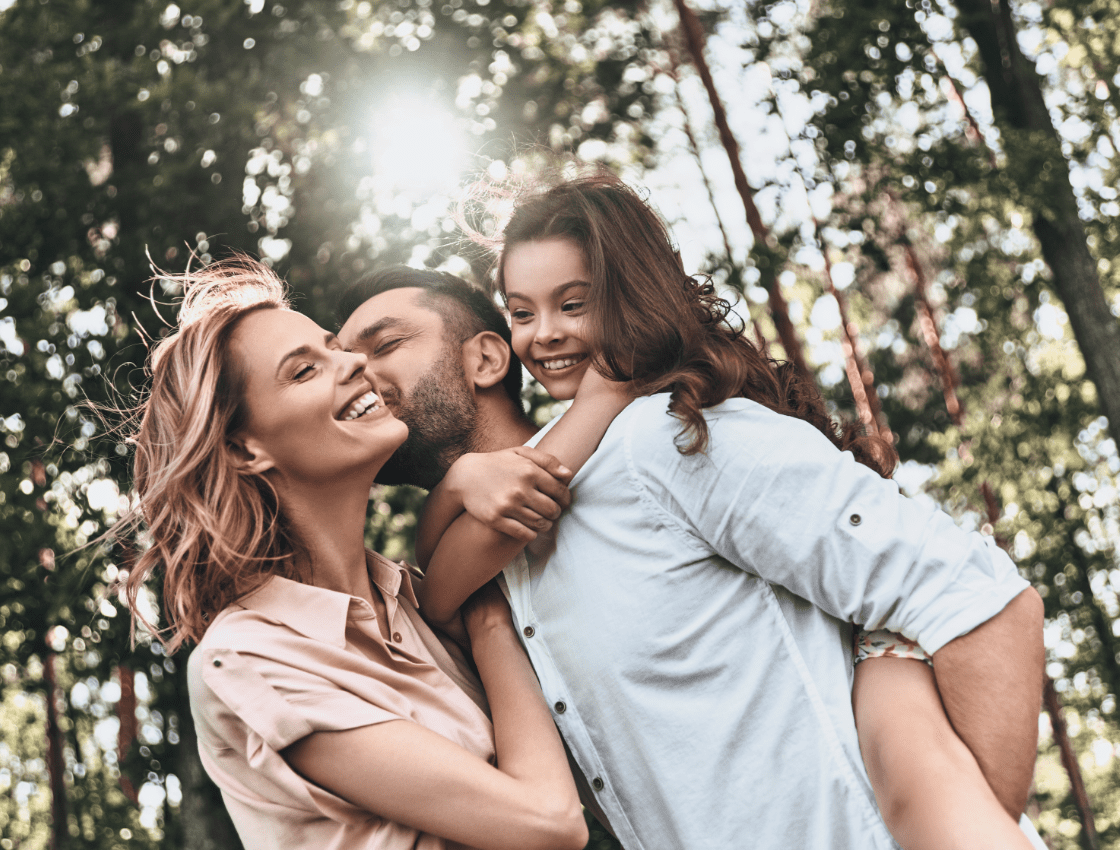 Whether your financial goals are short-term or into the future, Clear Fork has a range of Certificates of Deposit (CDs) to fit your needs, with always-competitive rates. Get expert advice from one of our financial advisors and learn more about our current offerings today – and whether a CD is the right savings and investment vehicle for your goals.
What exactly is a CD? A CD, or Certificate of Deposit, is a savings product that earns a specified interest rate on a predetermined sum for a fixed period of time. A Certificate of Deposit differs from a savings account in that the amount of principal money to be invested is set and funds can not be accessed within the given term without penalties.
In exchange for this decreased flexibility, CDs often have higher rates of return compared to savings accounts and money market accounts. CDs are also a more stable place to set aside a sum of money for future use as compared to mutual funds or the stock market – and come with the peace of mind of being FDIC insured, similar to a savings account or checking account.
Interested in a CD? Shopping around can reap rewards – look for a product with a principal amount, term length, and interest rate that is favorable to your unique situation.
When is a CD the right strategy?
When is a CD the right strategy?
The best place to put your money to work is personal – it depends on factors like your risk tolerance, funds available and long-term and short-term goals. That said, a Certificate of Deposit can be a good place to put money that you may need in the foreseeable future – perhaps for a new vehicle purchase, educational expenses, or even an emergency fund.
Some investors use what is known as "laddering" as a part of their CD strategy. This involves staggering CD purchases so that they mature at frequent intervals – giving access to these funds on a regular basis.
Intrigued? Consider the Clear Fork team your go-to partner on the road ahead. Speak with one of our personal bankers to learn more about how CDs and other financial tools can help you in your journey.
Let's talk