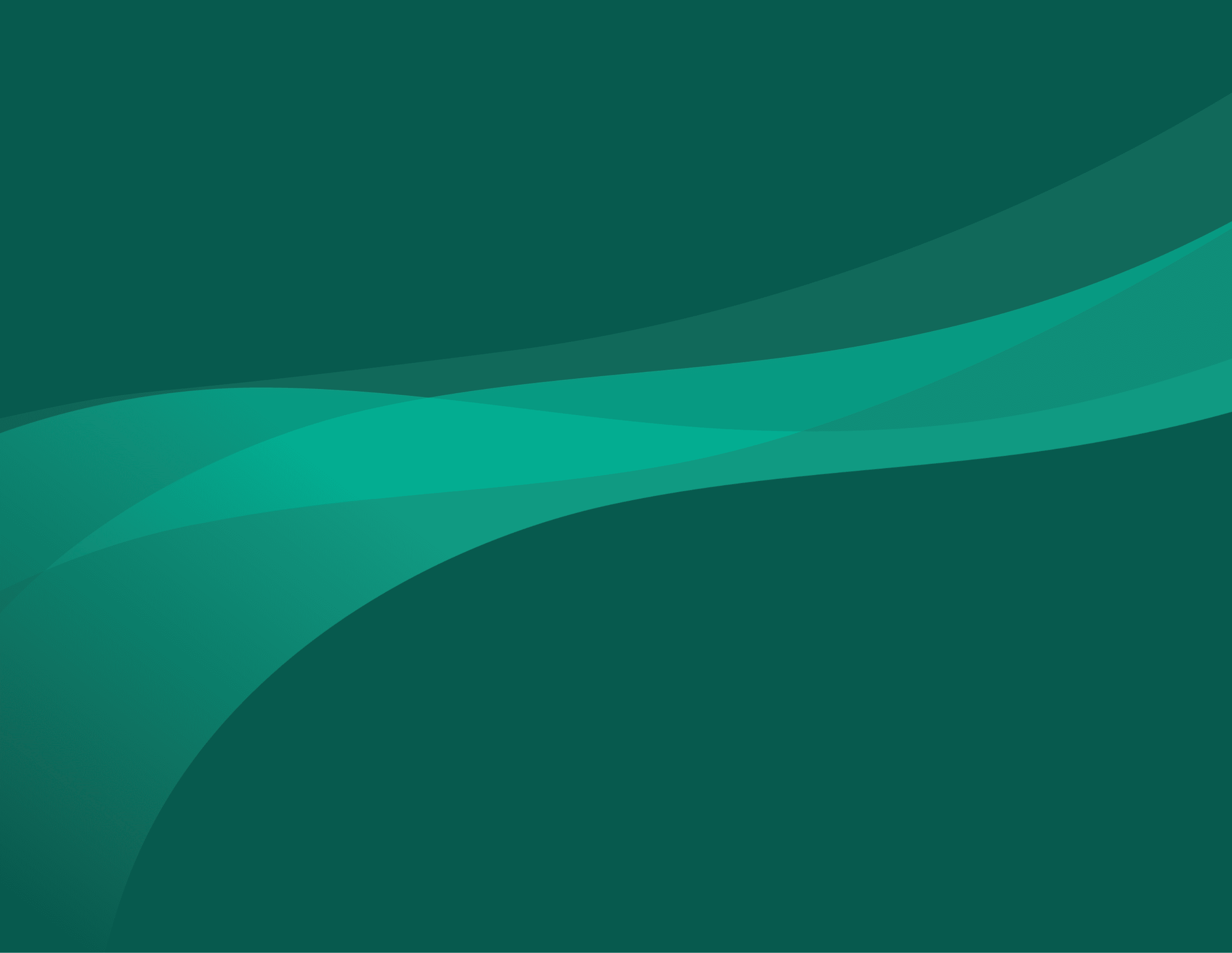 Let's realize your American dream.
Make yourself at home with Clear Fork.
Make yourself at home with Clear Fork.
Home ownership looks different for every customer – and our broad array of mortgage offerings reflects that spectrum. Hoping to buy a house for the first time? Imagining yourself in a vacation home? Wanting to tap into home equity for improvements? We can help you secure the right loan to make your vision a reality.
Whatever your idea of home ownership might be, Clear Fork offers the comfort of a local mortgage lender to guide you through the process. Count on the Clear Fork Bank mortgage experts to help you find the best loan, with always-competitive rates and terms.
HOME LOANS
HOME EQUITY LOANS
HOME IMPROVEMENT LOanS
REFINANCE LOANS
BRIDGE LOANS
LOT LOANS
LAND LOANS
HOME CONSTRUCTION LOANS
VACATION HOME LOANS
SECOND HOME LOANS
MOBILE HOMES
Loan
Types
A mortgage for every buyer.
Adjustable-rate mortgages (ARM)
FHA loans (Federal Housing Administration loans)
First time home buyer loans
USDA loans (United States Department of Agriculture loans)
For a list of our Mortgage Loan Originators, click here.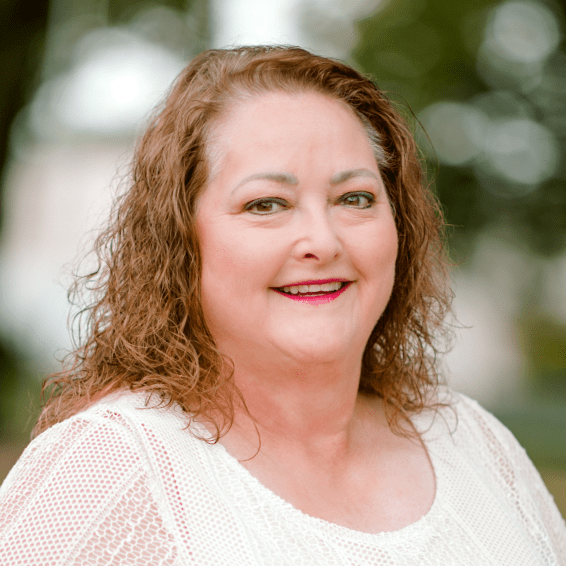 We strive to be a part of our communities. All customers are important to us and they are greeted by name when they walk in the door. Our customers are not just a number in the crowd to us.
Susan Hurley
|
Vice President – Strawn, Clear Fork Bank