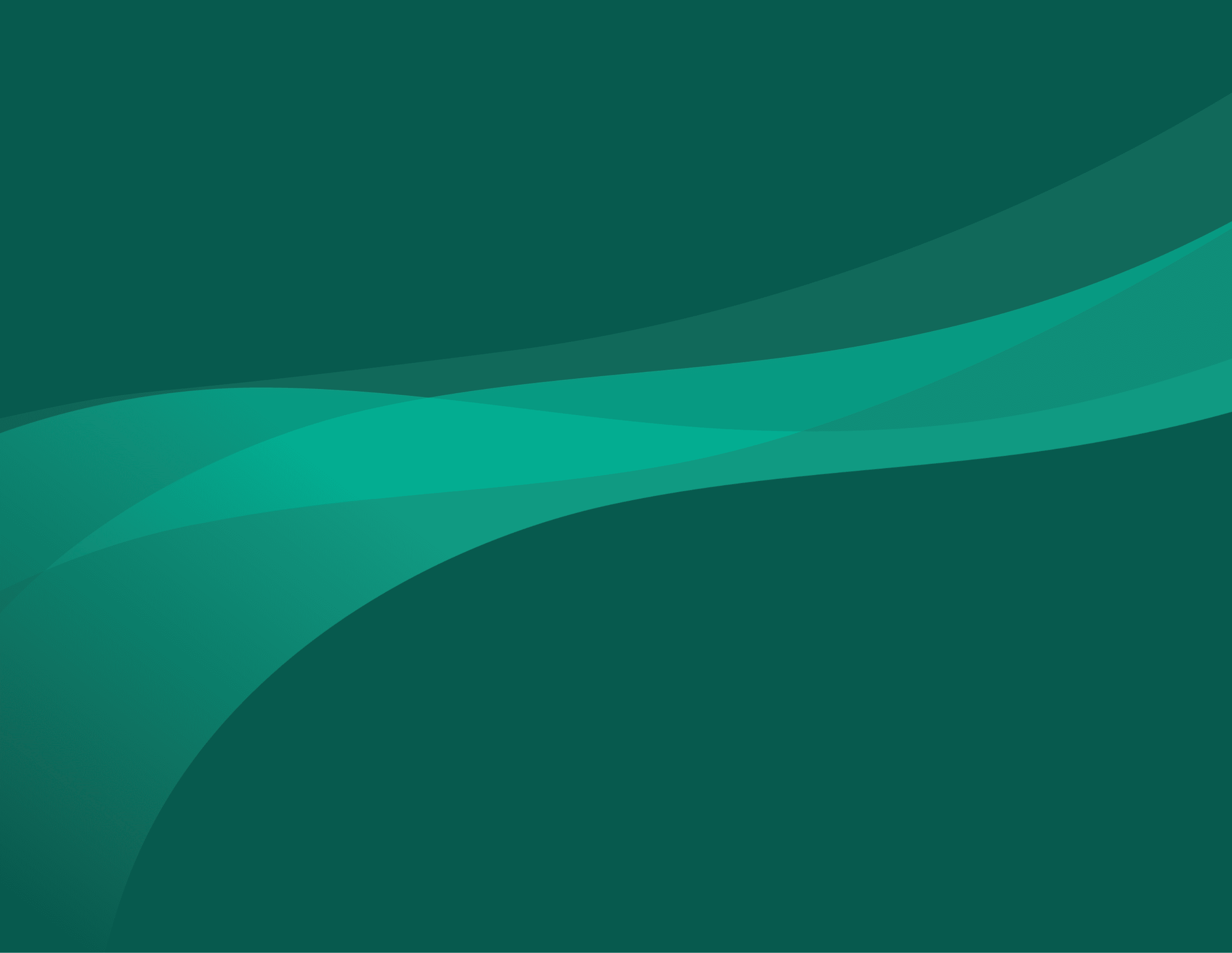 Enhance your cash flow with Clear Fork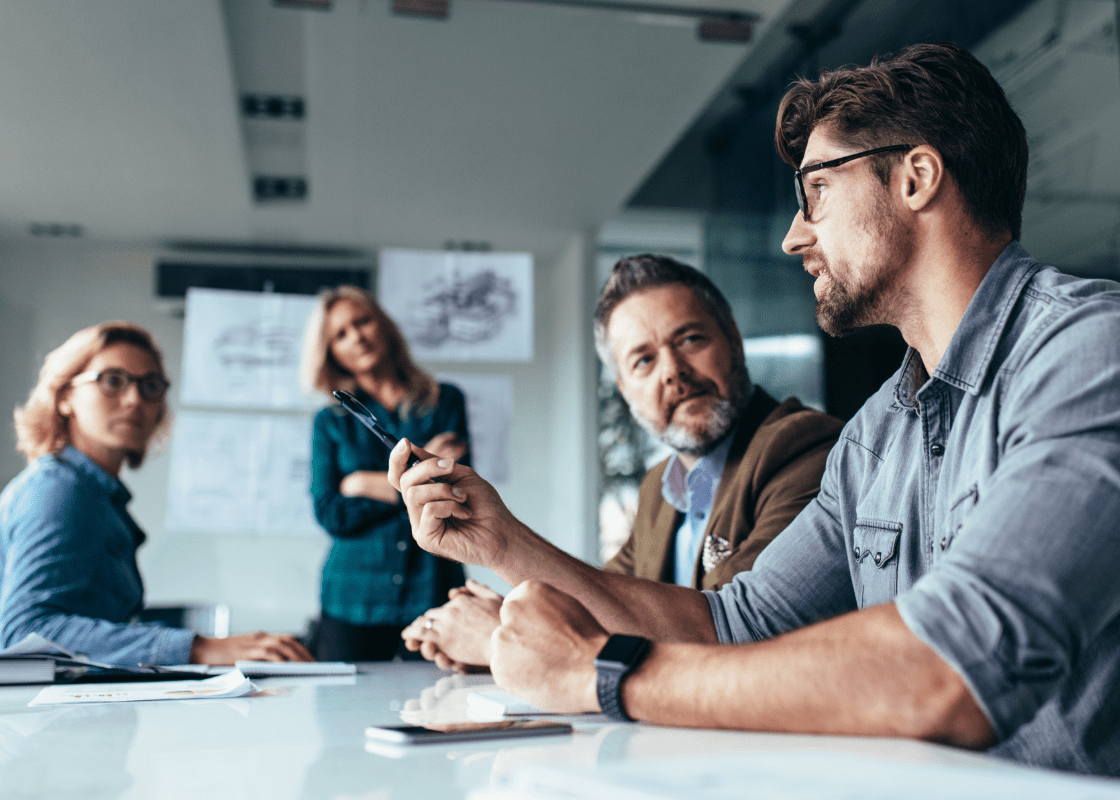 Are you making the most of your business capital on a day-to-day basis?
We understand that streamlining cash management operations is of utmost importance to our business customers, which is why we offer a convenient suite of business cash management products and services via online banking:
Account Management
All of your business banking in a single place – gain access all of your business banking accounts, services, and more through an easy-to-use online portal.
Account Reports
Detailed activity reports let you analyze your cash flow with all the facts in hand.
PositivePay
This automated service is an invaluable tool in deterring check fraud for our valued business customers.
Automatic Clearing House (ACH) origination
Pay employees using direct deposit, schedule electronic payments to vendors, collect recurring payments from customers, and more.
Business Bill Pay
An online, commercial bill pay service with an easy-to-use interface that allows businesses to make one-time or recurring payments.
Have a conversation with one of our business experts today, and design a banking solution that reflects your unique needs.
What is business cash management and why do I need it?
What is business cash management and why do I need it?
When it comes to business banking and financial services, cash management is about having financial advisors who can provide a unique mix of products and services to you that simplify the collection, disbursement, and reporting of cash flow – to your maximum financial benefit. It's a suite of products and services with benefits for every business owner!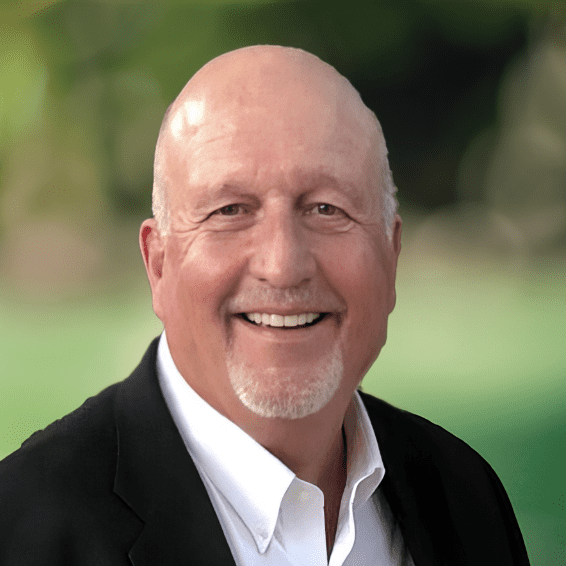 It's very clear that everyone at Clear Fork Bank has our best interests at the front of their service to us. It's the personal attention and great customer service that makes Clear Fork Bank the bank we chose.
GARY GRUBBS
|
Manager of Marketing and Advertising at Lawrence Hall Chevrolet