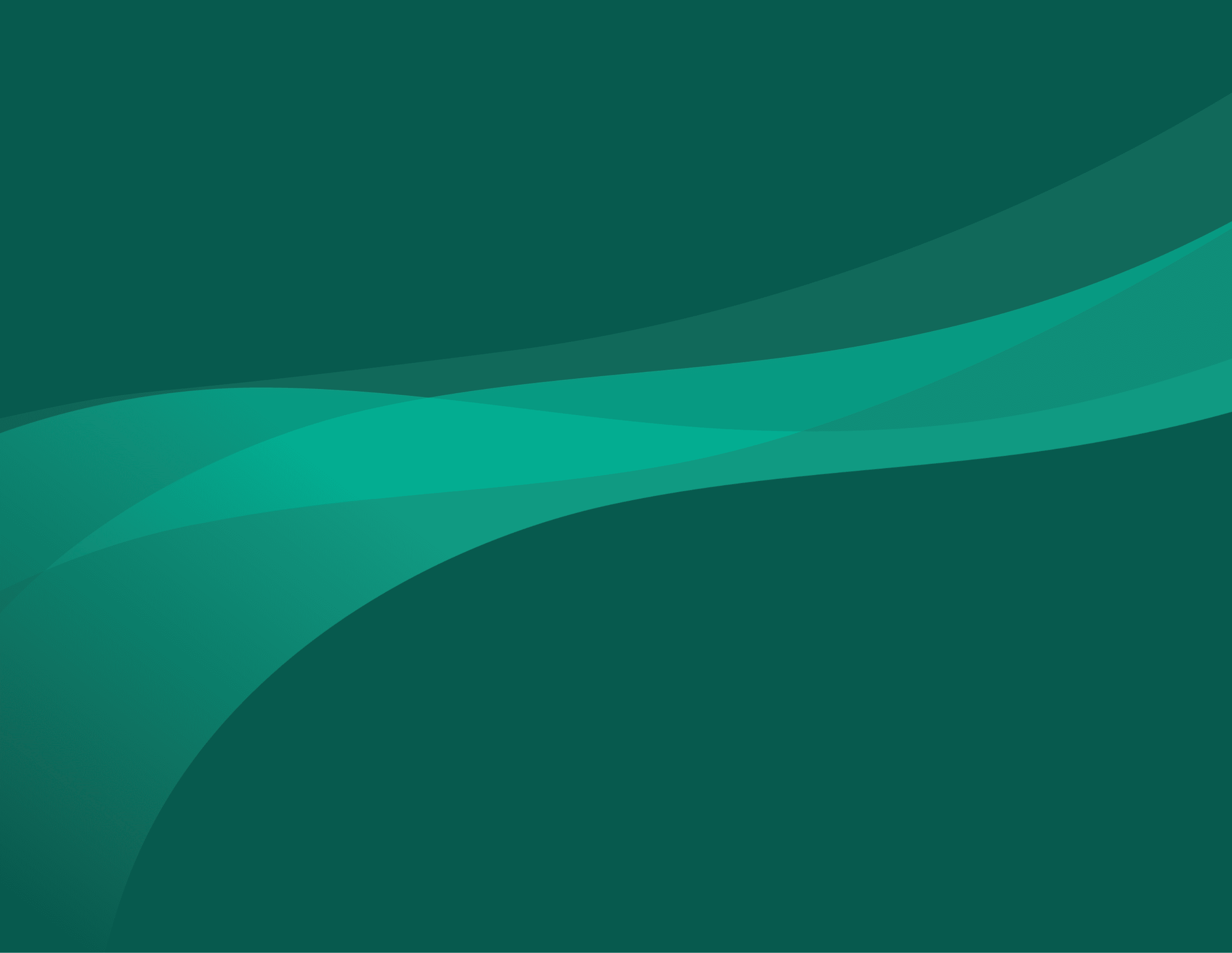 World-class tech from your hometown bank.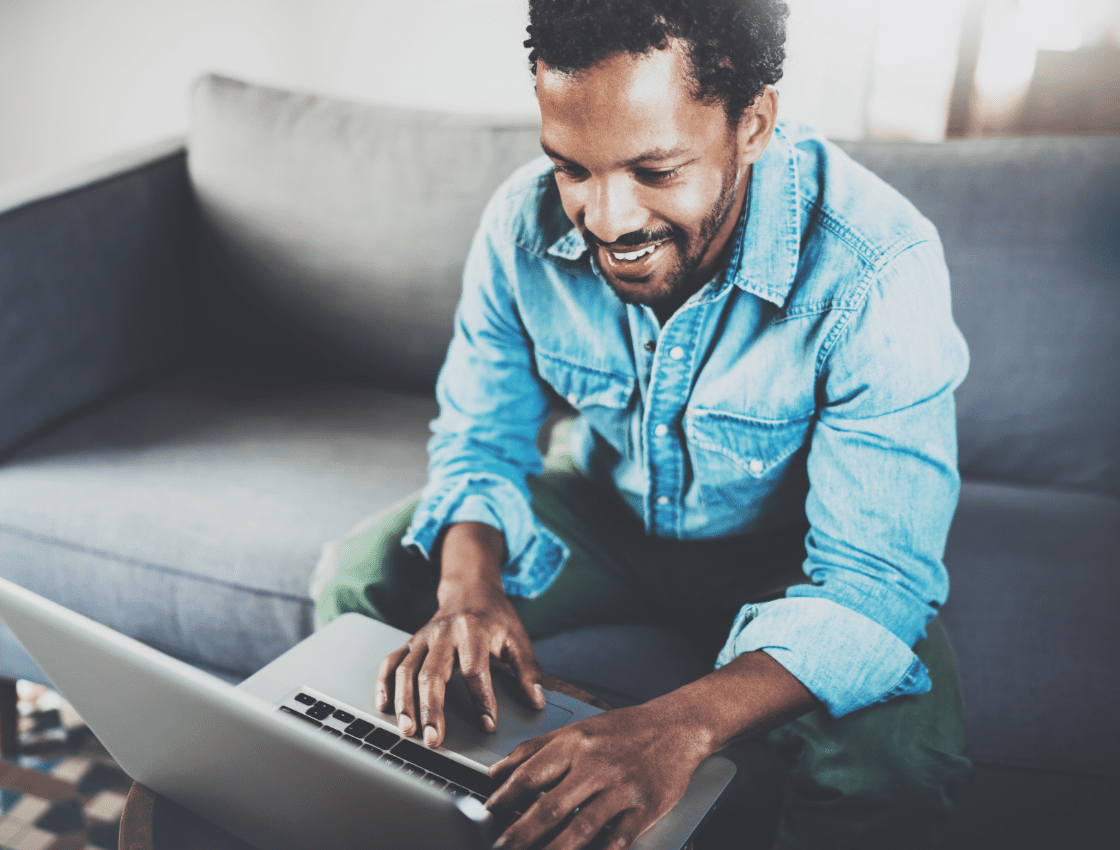 At Clear Fork, online banking has revolutionized the way our customers manage their finances. Both personal and business banking customers enjoy the most current online banking tools 24 hours a day, seven days a week through our secure portal – so you can take care of banking matters from home or work and whenever it's convenient for you. When you sign up for online banking, you'll be able to do everything from checking balances and reviewing transactions to paying bills, ordering checks, and so much more.
While a lot has changed since we opened our doors in 1883, our spirit remains the same – so whether you're in the market for online banking or a firm handshake deal, it's all brought to you with the signature customer service we've delivered across three centuries.
Your account at your fingertips
Clear Fork customers can easily access their accounts from PC or Apple desktop and laptop computers. Save time and money with a variety of self-service banking features, available online 24/7:
Confirm cleared checks and debits
Transfer funds between accounts
Set login and password details