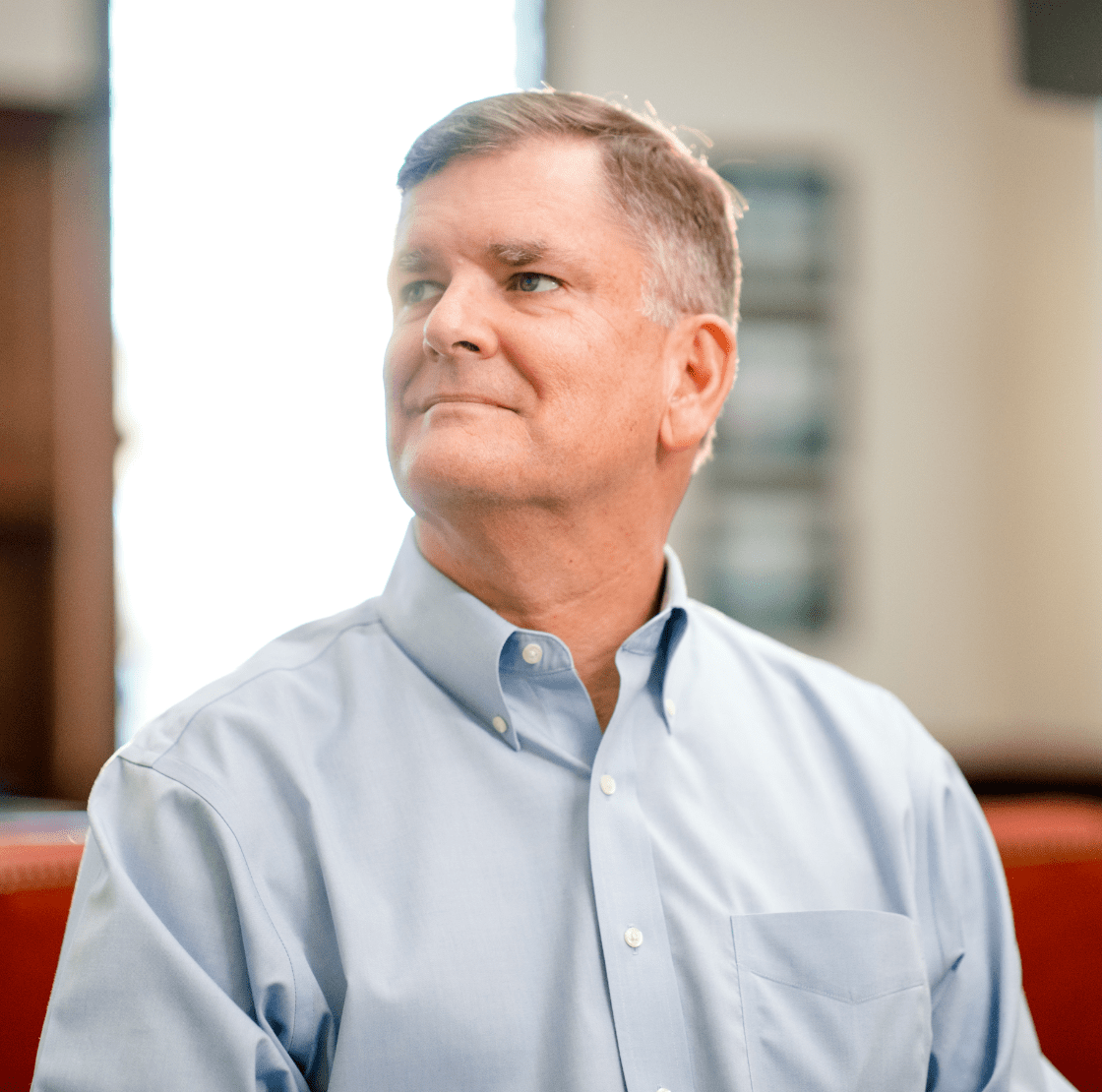 Securing a personal loan at Clear Fork is about ease, speed, individualized service, and building relationships for the long haul. Our loan operations are nimble because virtually all personal loan applications are handled at the branch level with local loan underwriting. In person or across the miles, our loan officers will talk with you one-on-one and swiftly help you understand your options. And while our personal approach to lending is reflective of our community bank spirit, we're also proud of our highly competitive rates that challenge the biggest city banks.
Let's talk
To learn more about how a personal loan from Clear Fork can help you reach your goals, and for information about current interest rate offerings, let's have a conversation. Because when it comes to loans, Clear Fork customers love our focus on relational banking paired with the best rates out there – and we hope you'll agree.
Thinking about making a big purchase? At Clear Fork Bank, we have a personal loan that perfectly fits your needs:
Truck loans
Auto loans
RV loans
ATV loans
Boat loans
Motorcycle loans
Personal loans
Personal line of credit
Short-term loans
Long-term loans
Quick loan requests
And more!
Loans for every lifestyle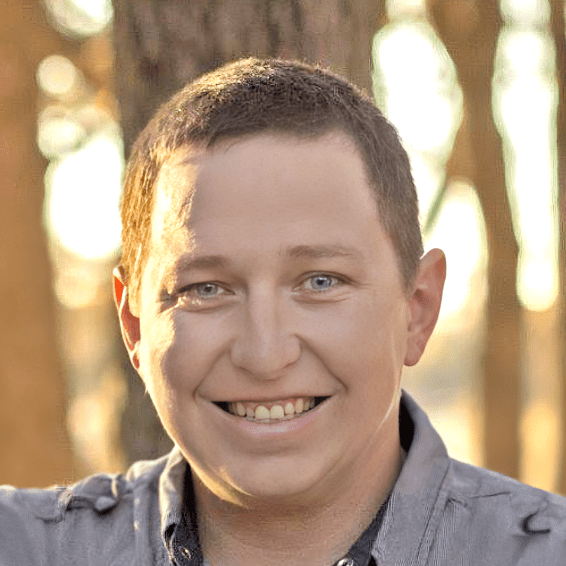 If you're looking for a bank with high-quality business practices and higher quality people – Clear Fork Bank is your bank. They've helped me grow my businesses and make every person that walks through the doors feel at home. It's a great bank, with great people!