Protect Your Bank Accounts with Online Smarts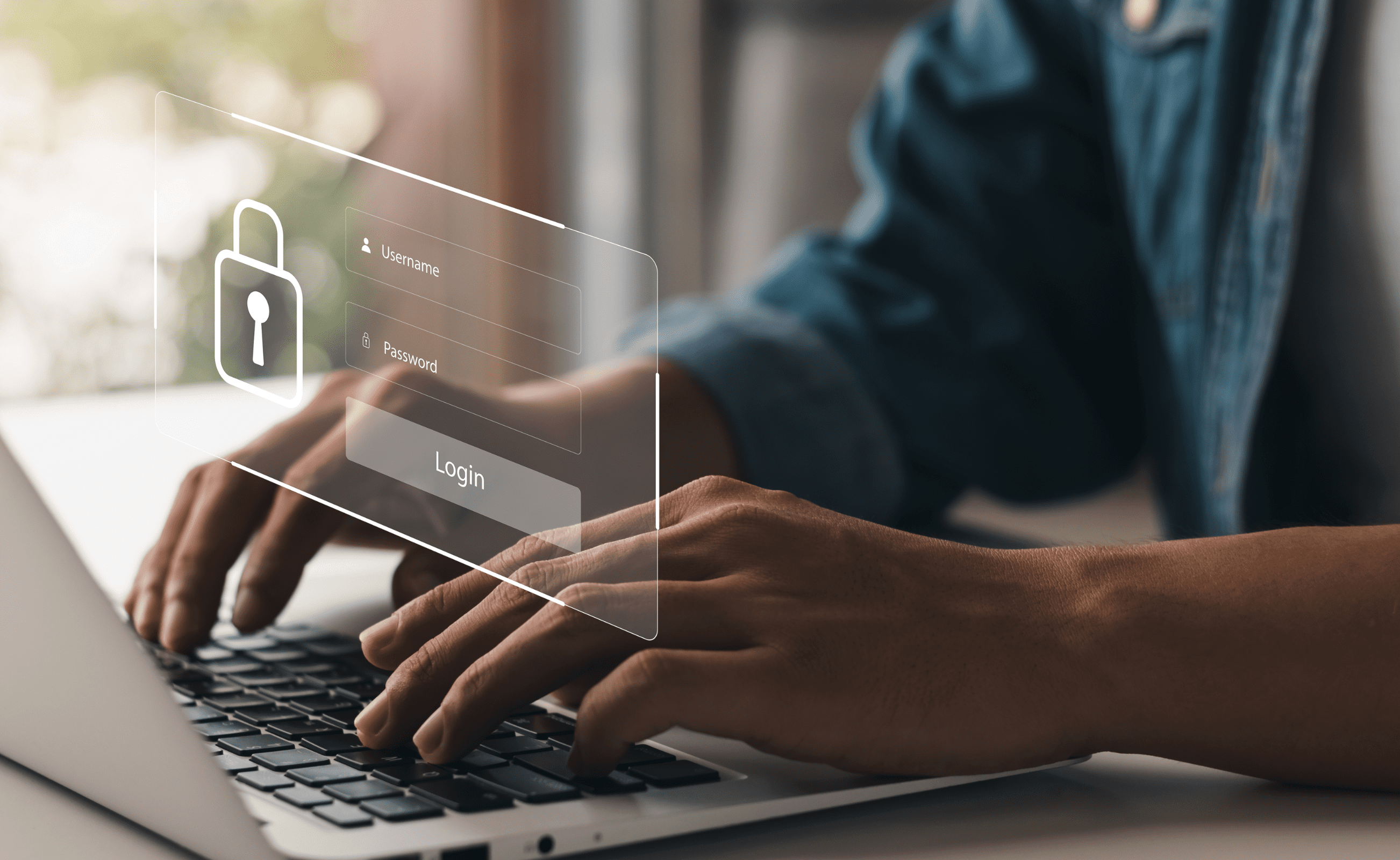 Gone are the days when the biggest banking security threats were the theft of checks from your mailbox or a credit card imprint reaching the wrong hands. Today, the internet presents a new frontier of security challenges. While your liability is limited by banking regulations and federal law, there are simple steps you can take to safeguard your assets:
Get your mobile banking app from a reputable app store
Mobile banking can make tracking your money a breeze – but proceed wisely. When you download any app, and especially those related to financial services, don't click through from questionable ads or other unverified links. Go directly to a trusted app store such as the Apple App Store or Google Play Store, and do a quick browse of reviews to confirm that the app is legitimate.
Be wary of emails from financial institutions
As your bank, we will never ask you to respond to an email with personal or financial information – the same goes for phone calls. If you get an email from a financial services provider, such as a bank or credit card company, do not click through on any links – even if it appears to be legitimate. Open a browser such as Google or Safari and type in the trusted and confirmed website address yourself (or use a bookmark you've created), and then log into your account. If a banking or credit institution needs your attention, any communication will also be present in your online account. If no notification is available in your online account, assume the email is a "phishing" or fraud attempt.
Use complex passwords and PINs
When creating passwords, avoid using obvious combinations, including birthdays and addresses that are all too easy for a pickpocket to find on your driver's license. Also, never write a PIN on the card itself – keep login information in a safe place. An excellent solution is a password manager available via the Apple Store or the Google Play Store.
Set up fraud alerts from your bank
Make sure your contact information is up to date and that you are registered to receive alerts from your bank and other financial services providers, so that you can be promptly contacted should your account appear to be compromised. When it comes to banking security, time is money!
Online banking has revolutionized banking, and with a few preventative measures, the internet can be an safe and secure place to manage your finances.
Resources:
https://www.forbes.com/advisor/banking/how-to-protect-your-online-banking-information/
https://www.bankrate.com/banking/protect-accounts-from-hackers/
https://consumer.ftc.gov/articles/how-recognize-and-avoid-phishing-scams