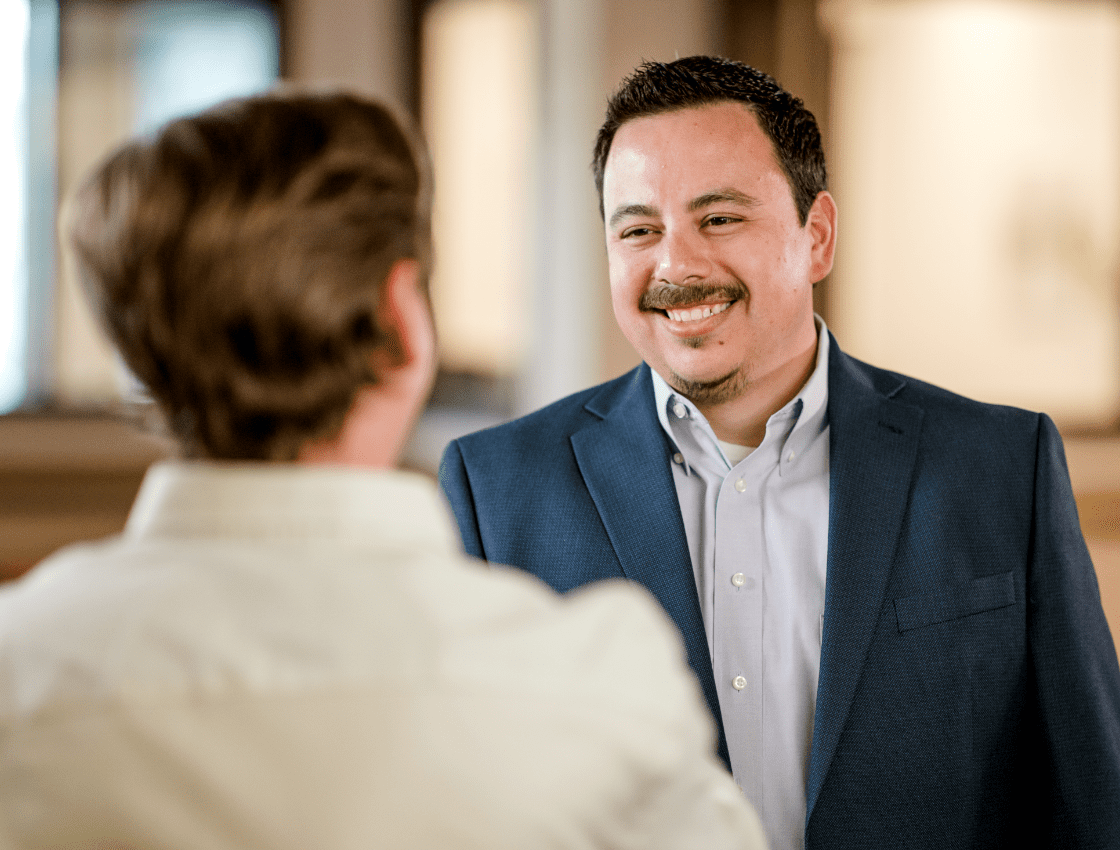 Since our founding in 1883, we've staked our reputation on outstanding service – to both our customers and the communities we serve. And while times have changed, we're still committed to providing the very best in service, which in today's world means not only building lasting relationships but providing advanced tools that improve the total banking experience.
We aim to make managing your finances an easy – and even enjoyable – endeavor, combining relational banking with the most current online and mobile services to streamline the process. Explore our comprehensive services today and see how banking with Clear Fork can simplify your financial life – with online banking services, mobile banking services, and supplementary banking services, was well as financial calculators and easy check reorder.
Simplify your financial life
with Clear Fork services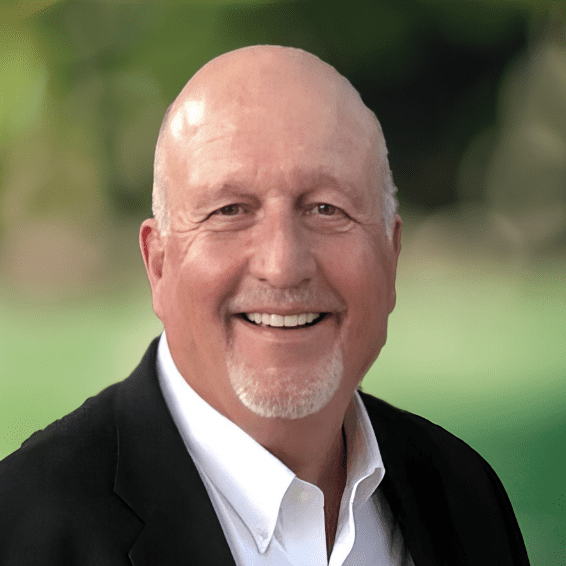 As customers of Clear Fork Bank, we appreciate the courteous and friendly service we receive every time we go there. Regardless of going inside the bank or in the drive-through, everyone is quick to greet us by name and ready to help us with whatever banking needs we have.
GARY GRUBBS
|
Manager of Marketing and advertising at Lawrence Hall Chevrolet